We Work Hard To Provide You The Best Quality, Hand-crafted, Eco-Friendly Planters
Sustainability is not just the need of the hour, but also a way to ensure that the world heals. At Srishti Green Decor, our sole initiative is to create eco-friendly and biodegradable garden products that are made from processed paper clay. Being firm believers of the reduce-reuse-recycle practice, we curate our pots and planters by recycling old newspapers and other paper-based waste materials that are generated throughout the day. Our range of garden decor is completely sustainable, durable, and handcrafted with love for you and your beautiful garden. This venture is our little contribution to Planet Earth, and we only hope that our planters are able to reduce the carbon footprints. By adding our planters to cart, you aren't just beautifying your home, but also ensuring that your garden is plastic-free. And together, we believe that we can make a difference.
Our founder Sudipta Chattoraj believes that true power lies in empowering other women around her. And we as a company work with several women artisans in Maharashtra to make them economically strong and independent.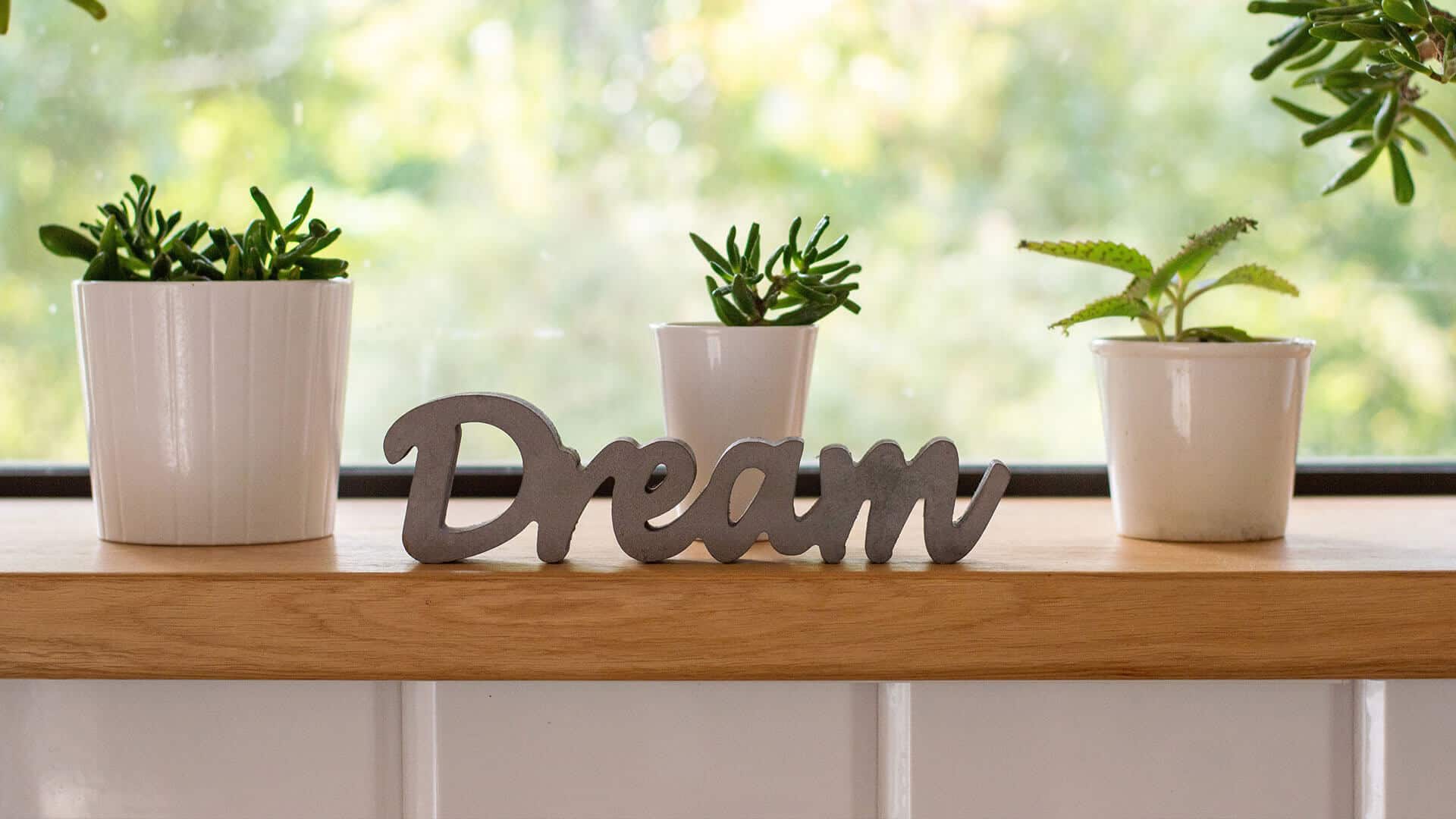 Our vision is to enable them to earn a better livelihood and dignity for their creative work on our planters. While we create job opportunities for them, we also provide the necessary guidance through training programs on how to use the raw materials in correct measure, as well as packaging products sustainably. Srishti Green Decor has helped many women portray their emotions through art. And that's one thing we're proud of. We hope that we're able to enable these artisans in the future too, with every purchase that you make here. 
Interested? Shop This Planter Collection!